ENT Diagnostic Examinations
& Treatment
Whether you suffer from some unexpected medical discomfort or injury,
or you want a simple otolaryngology (ENT) examination
or a general check without waiting long for an appointment,
I'm always at your disposal.
[rev_slider alias="woman-nose"]
Prescriptions – Referrals for all Insurance Funds
Ultrasound
of paranasal Sinuses
Nose – nasopharynx – larynx – subfarory Endoscopy
Children's control for adenoid sprouts without radiation x-ray
Control for nose/larynx polyps, cysts & tumors
Newborn hearing screening
Screening of newborns for early diagnosis of hearing health (3 out of 1000 newborns exhibit hearing loss with no genetic history) with ear-acoustic emissions, induced brain stem & stable state dynamics (ABR & ASSR).
Audiometry
for adults, children, infants and newborns
Audiogram
Tympanometry
Determination of acoustic reflexes
Free field audiometry
Otoacoustic emissions
Auditory brainstem response
Diagnosis and Treatment of
Vertigo, Tinnitus and Hearing Loss
Labyrinth Examination (Balance Check)
Tinnitus Diagnosis & Treatment
Rehabilitation – Treatment of Labyrinth diseases
(Epley Semont & Barbecue Manoeuvres)
Hearing Loss Evaluation & Treatment
[rev_slider alias="sleep-2″]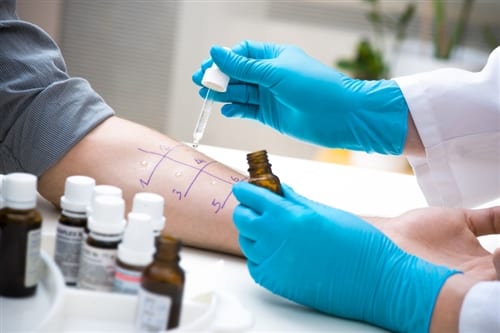 Allergic Rhinitis Tests
Immunotherapy
Determination of allergens with dermal tests (Prick Tests)
or reference for rast tests
Immunotherapy (Vaccination)
You can be sure of the services I offer – I am committed to my work and always seek excellence in your medical care.